Being a LeadingAge Illinois member means having loads of benefits at your fingertips, including a rich library of resources; networking and learning opportunities; listserves; our online membership directory; and much, much more.
Want to make the most of your membership? We bring you timely information with a variety of publications that cover topics ranging from changing regulations to evolving trends and best practices. Check out these publications and access critical tools and strategies designed to advance excellence in older adult services:
The LEAD – our weekly newsletter – delivering the latest information directly to your inbox
LeadingAge Insights – a collection of tools to help members better understand their own performance and their market position. Available free of charge to LeadingAge provider members.
Five Star Reports – quarterly comprehensive analyses that explain the three components of the 5-Star rating – inspections, staffing hours per resident day and QMs – and indicates where to focus your improvement efforts.
Resource Library loaded with toolkits, papers, samples and best practices
Member Alerts keeping members updated from the inbox
Legislative and Regulatory Updates sent directly to your inbox
Partners in Quality legislative visits educate legislators on our field's challenges and opportunities
The LeadingAge Illinois Political Action Committee (PAC) is a bipartisan, voluntary, not-for-profit organization representing professional men and women in the field of older adult care and services
Join Us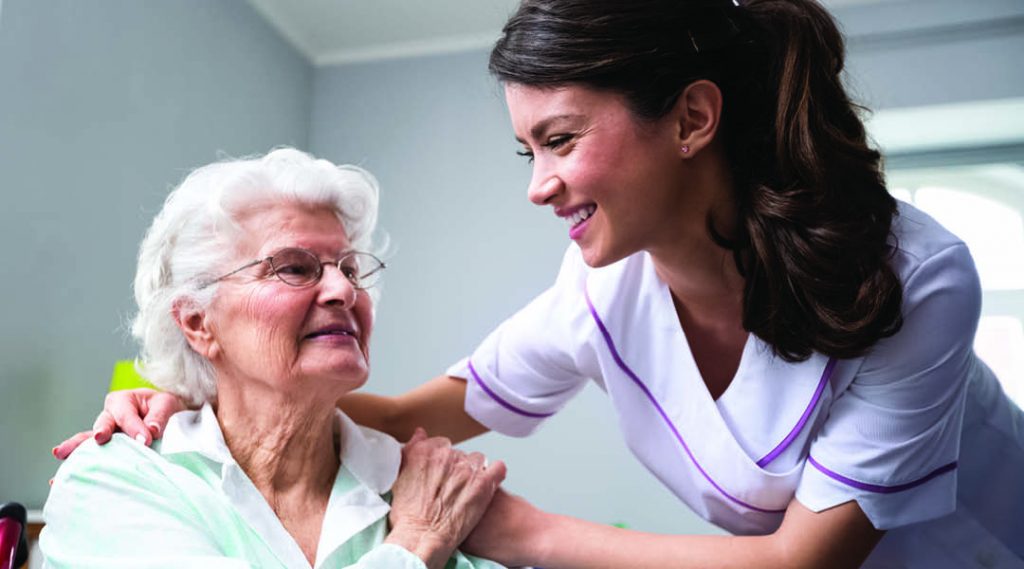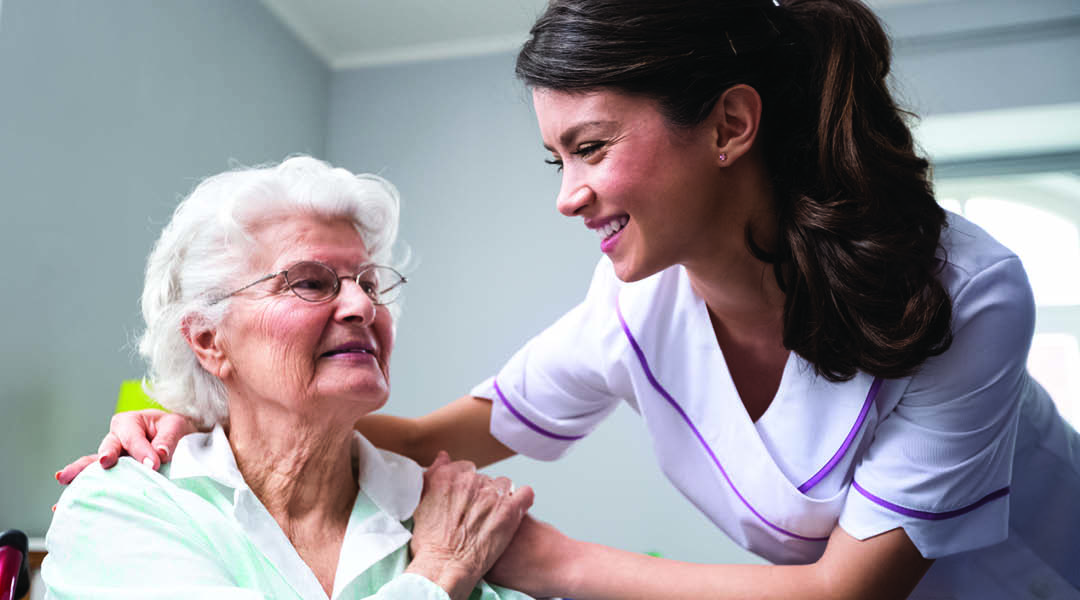 Not a member yet? Learn about joining LeadingAge Illinois here.