The annual Honoring Excellence Award Program honors and recognizes staff employed by LeadingAge Illinois member organizations who put quality first, deliver excellence and inspire others to do the same. The program also recognizes one organization for an outstanding community impact program.
Check back in fall 2020 for the 2021 Honoring Excellence Award Program guidelines and nomination forms.
2020 Honoring Excellence Award winners
LeadingAge Illinois recognizes the following member organizations and their staff as the 2020 Honoring Excellence Award recipients. Each winner exemplifies the core values of the Honoring Excellence Awards. While we weren't able to hold the awards program at this year's LeadingAge Illinois Annual Meeting & Expo, we would like to congratulate each winner for their unwavering commitment to quality, excellence, and serving as inspiration to others as well as recognizing their considerable achievements!
Heart & Hands Award
Awarded to individuals who embrace person centered care/service through efforts that go beyond those normally considered within the position's job description. This individual recognizes opportunities to create personalized experiences and acts on those opportunities creating an enhanced experience for the resident/client.
2020 Heart & Hands Award Winner – Frontline category
Maria Zuganelis, Central Baptist Village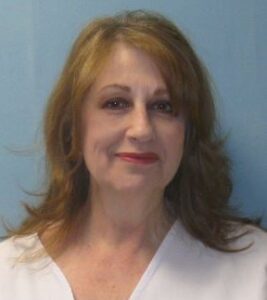 2020 Heart & Hands Award Winner – Management category
Cindy DeGroot, Riverside Senior Life Communities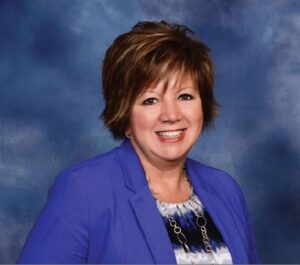 Rising Star Award


Awarded to individuals who have demonstrated an extraordinary performance within their first 12 months of employment. They have consistently demonstrated a strong work ethic, commitment, initiative, leadership, and the ability to be a team player, and they routinely go above and beyond what is expected.
2020 Rising Star Award Winner – Frontline category
Sadie Norris, Presbyterian Homes – Skokie
2020 Rising Star Award Winner – Management category
Michelle Roth, The Admiral at the Lake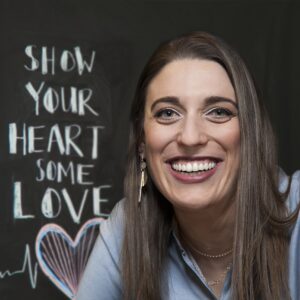 Strive & Thrive Award


Awarded to individuals who demonstrate an extraordinary commitment to excellence. Through innovation and/or creative thinking the individual has produced or created a result that is a direct benefit to the resident/client or the organization.
2020 Strive & Thrive Award Winner – Frontline category
Brett Erickson, Wesley Willows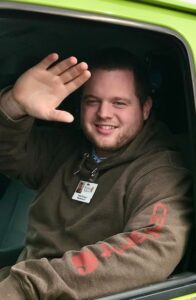 2020 Strive & Thrive Award Winner – Management category
Joanne Kopper, Sedgebrook
Leadership in Action Award


Awarded to an individual whose actions and leadership greatly enhance the work environment and the quality of life for his/her colleagues and/or resident/clients. The individual's accomplishments demonstrate a commitment to a team approach and excellence in the workplace.
2020 Leadership in Action Award Winner
Nancy Reyes, Oak Trace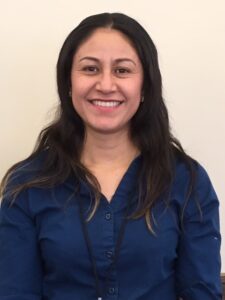 Community Impact Award


Awarded to an organization for participation in outreach to the greater community beyond the organization's own walls or core mission that has a positive impact on both the community at-large and the organization itself.
2020 Community Impact Award Winner
Park Place of Elmhurst

Park Place of Elmhurst and Timothy Christian Schools worked together to develop an Intergenerational Program connecting residents with kids in Preschool through the 12th grade.