Here at LeadingAge Illinois, we are dedicated to advancing excellence in older adult services. We've created this Resource Center to keep our members informed of trends, best practices and the ever changing regulatory landscape. You can find articles, whitepapers and tools on topics ranging from regulatory expertise to workforce solutions, policies, and professional education. Our resources include information relevant to specific providers, such as assisted living or hospice professionals, as well as information useful to experts across the spectrum. We hope you'll benefit from our library of member resources.
Looking for COVID-19 resources? Click here.
ROP Toolkits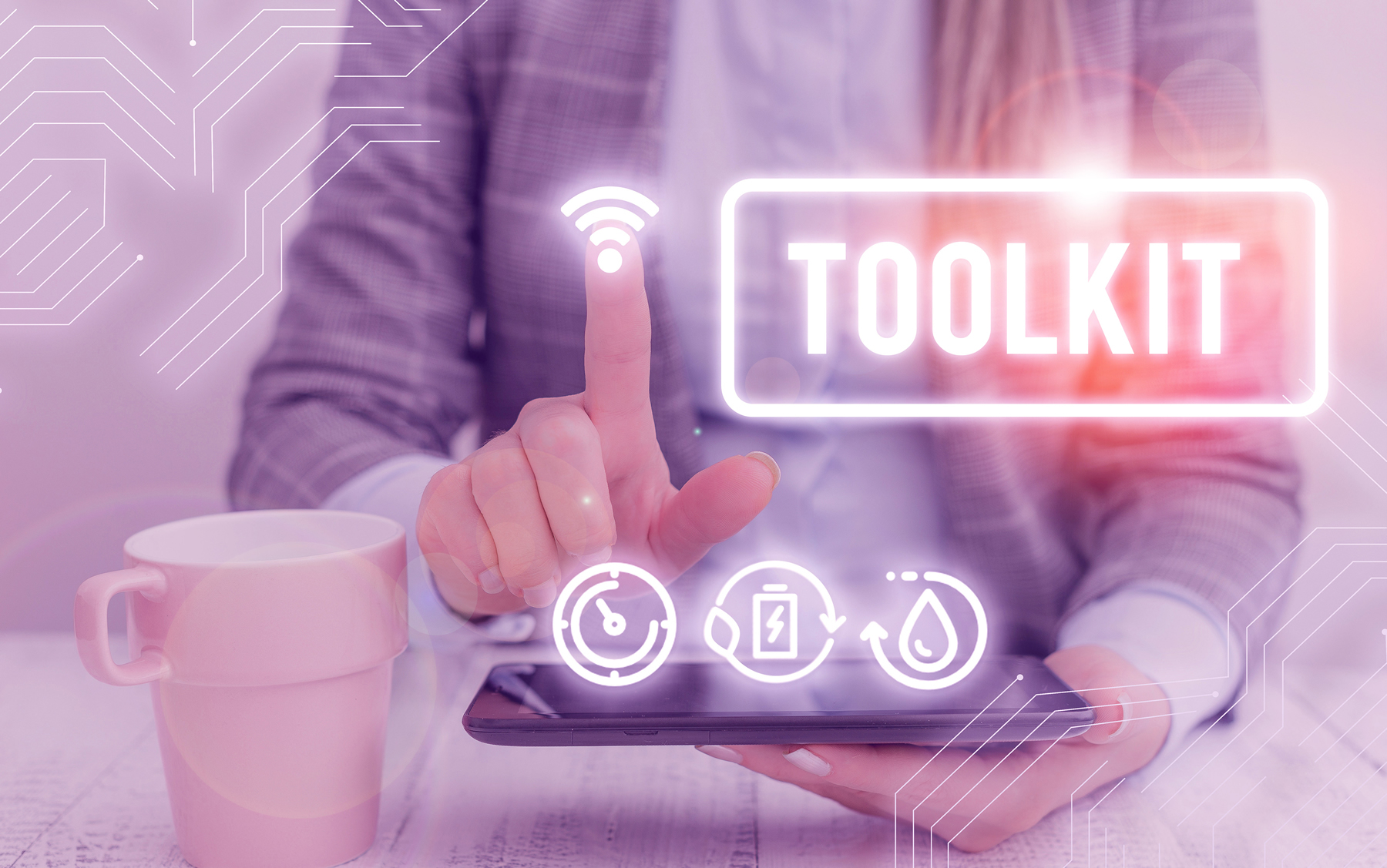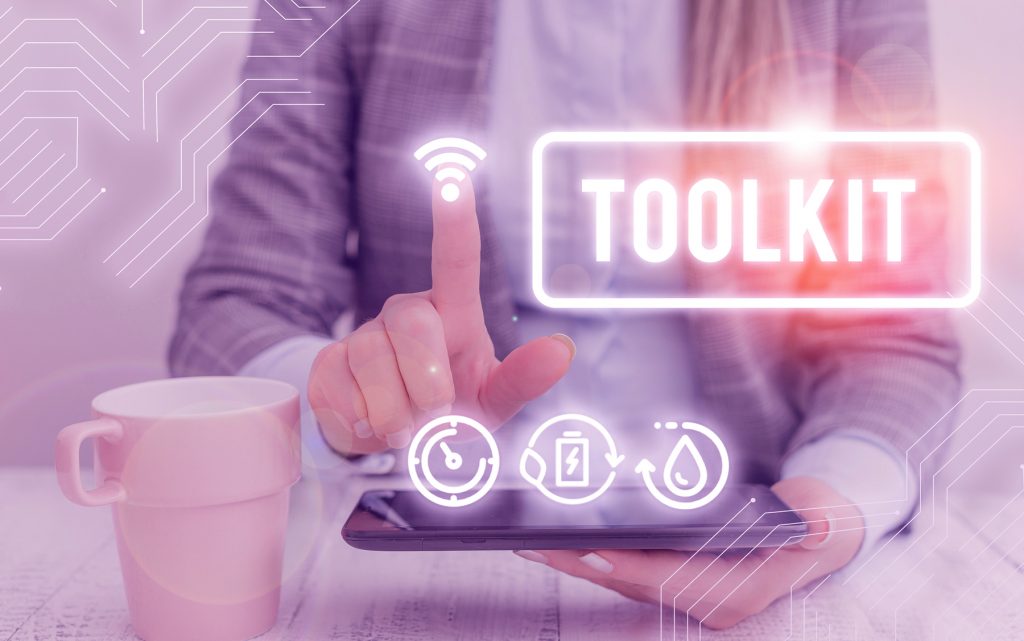 Check out our library of Requirements of Participation Toolkits here.