LeadingAge Illinois is one of the largest and most respected associations of providers serving older adults in Illinois. Committed to advancing excellence, we advocate for quality services, promote innovative practices, and foster collaboration. We serve the full spectrum of providers including home and community based services (HCBS), senior housing, life plan communities (LPC)/continuing care retirement communities (CCRC), assisted living, supportive living, and skilled nursing/rehabilitation centers. 
Our Mission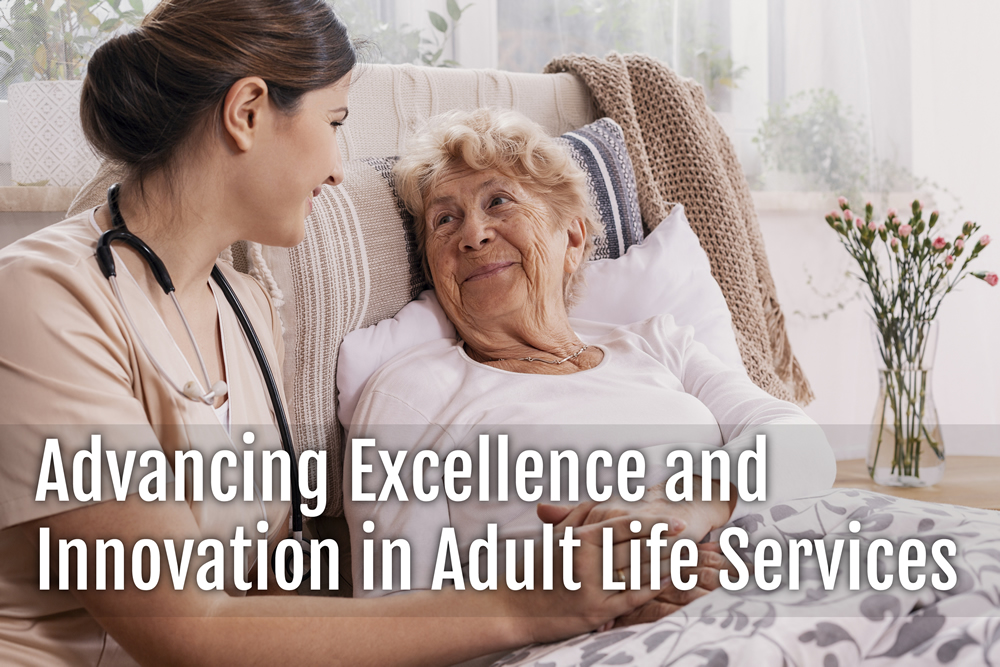 Our Partners


Our national partner, LeadingAge, is an association of 6,000 not for profit organizations dedicated to expanding the world of possibilities for aging. Together, we advance policies, promote best practices and conduct research that supports, enables, and empowers people to live fully as they age.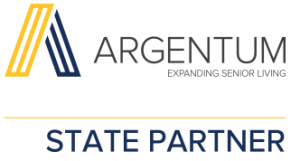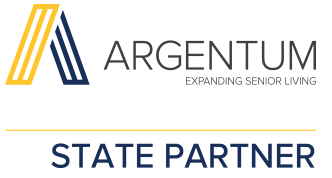 We're also the state affiliate of Argentum, the leading national trade association serving companies that own, operate, and support professionally managed senior living communities in the United States. We partner with Argentum to influence public policy by advocating for informed choice, quality care, and accessibility for all Americans seeking assistance with senior living. 
Our Leadership
LeadingAge Illinois enjoys an exceptionally effective, member driven governance structure, which is comprised of a corporate board, committees, cabinets and a variety of member task forces.
Cabinets represent each LeadingAge Illinois member type and set program and public policy goals, provide support and guidance to meet these goals – achieving results in their specialty areas. LeadingAge Illinois' five industry cabinets represent the following member types:
Assisted Living Cabinet
LPC (Life Plan Community)/CCRC (Continuing Care Retirement Community) Cabinet
Home and Community Based Services Cabinet
Housing Cabinet
Nursing Facilities Cabinet
Our board of directors is comprised of professionals who share a passion for helping elders age with dignity. Click here to view.
Our Sponsors