LeadingAge Illinois is one of the largest and most respected associations of providers serving Illinois older adults covering the full spectrum of providers including home and community based services (HCBS), senior housing, continuing care retirement communities (CCRC), assisted living, supportive living and skilled nursing/rehabilitation centers. Working in aging services can be very fulfilling and lead to long-term career prospects.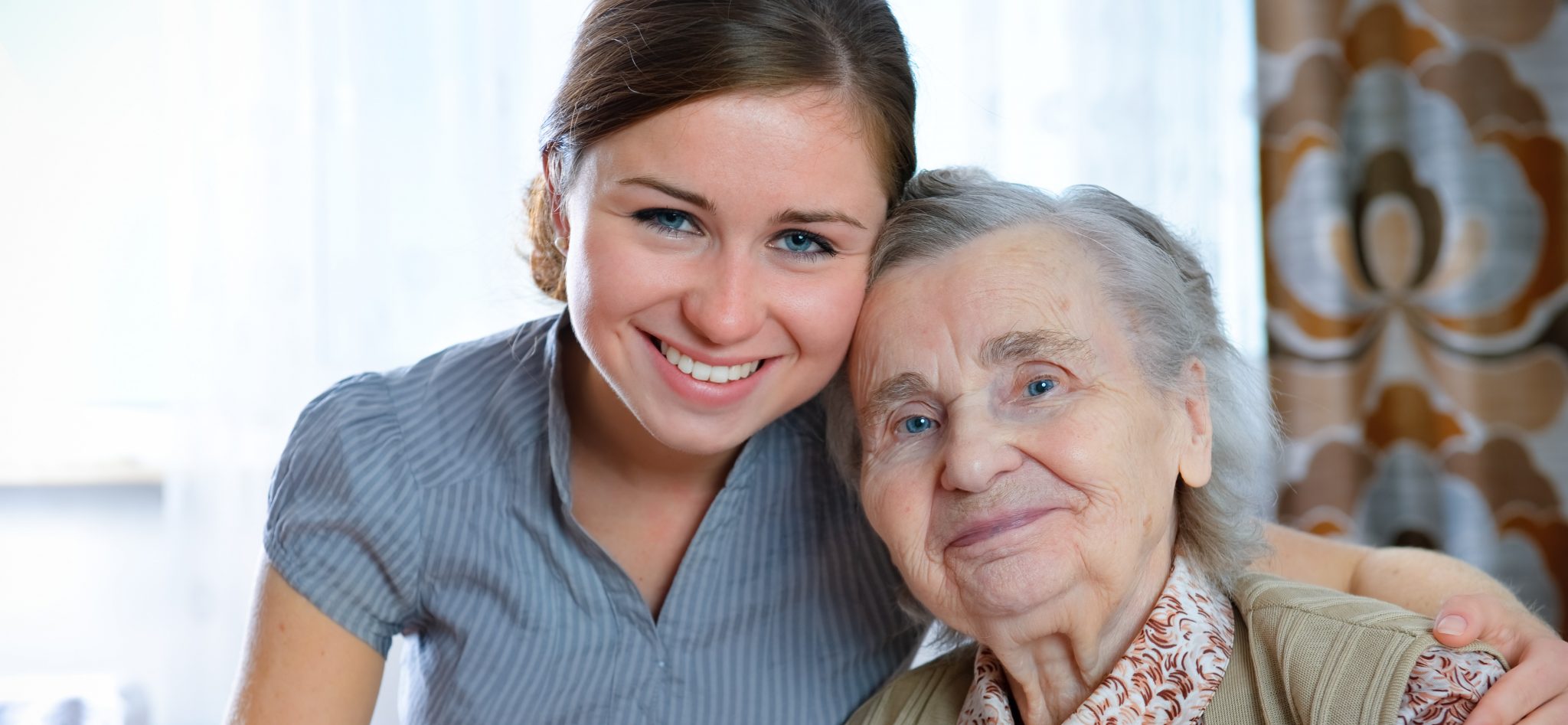 Find Employment Opportunities Here
You're Invited! Attend the LeadingAge 2020 Annual Meeting – Virtual Experience – Student Program
Get a firsthand look at career options in the field of aging services! By participating in the LeadingAge student program, you'll build your job searching skills, network with executives, and meet other students who share your desire to make a difference during innovative networking activities. This year, you can participate in the inaugural Virtual Student Career Fair! Get the insight you need to make well-informed choices for your career—join us online this November 9-13 to participate in the Student Program.
What you'll experience:
Education: Students will attend sessions such as 'The Future of Aging Services' that will help them learn more about the current state of the field—and the opportunities available for future generations.


Virtual Student Career Fair: LeadingAge members that are currently hiring will have booths at the Virtual Student Career Fair where students can video chat with hiring managers and ask them specific questions. Additionally, there will be office hours available for topics such as PhD careers, licensure, and networking.

2020 Virtual Student Career Fair Application 


Networking: Students can expect to network with a variety of individuals in the field—from senior executives to recent graduates that just started out. They'll be able to hear directly about the vast array of career paths available within this fast-growing field.
The program is open to students enrolled full-time or faculty working full-time at an accredited college or university at the undergraduate or graduate level. Students must be at least 18 years old.
Fee: $25 Student member ($49 for student non-members)
REGISTER NOW
Registration fee waivers are available. When you register, simply select STUDENT under the discount code drop down, answer the student question and your waiver will be pending until approved. Please contact meetings@leadingage.org for assistance.
SEE STUDENT PROGRAM SCHEDULE HERE
Please check back regularly as we update the schedule.
Coming Soon! New Program to Support Diversity, Equity, and Inclusion in Aging Services
More information coming soon! LeadingAge's NEW Summer Enrichment Program will launch in the summer of 2021. During the 10-week program, undergraduate and graduate students of color can advance toward leadership positions in your organizations, LeadingAge state affiliates, and at the LeadingAge national office. Summer interns will complete a substantive project within one of these organizations, work with mentors to hone their leadership skills, and take part in a variety of leadership development activities. Check back soon for more details!
Learn more about working in aging services (below)