LeadingAge Illinois is one of the largest and most respected associations of providers serving Illinois older adults covering the full spectrum of providers including home and community based services (HCBS), senior housing, continuing care retirement communities (CCRC), assisted living, supportive living and skilled nursing/rehabilitation centers. Working in aging services can be very fulfilling and lead to long-term career prospects.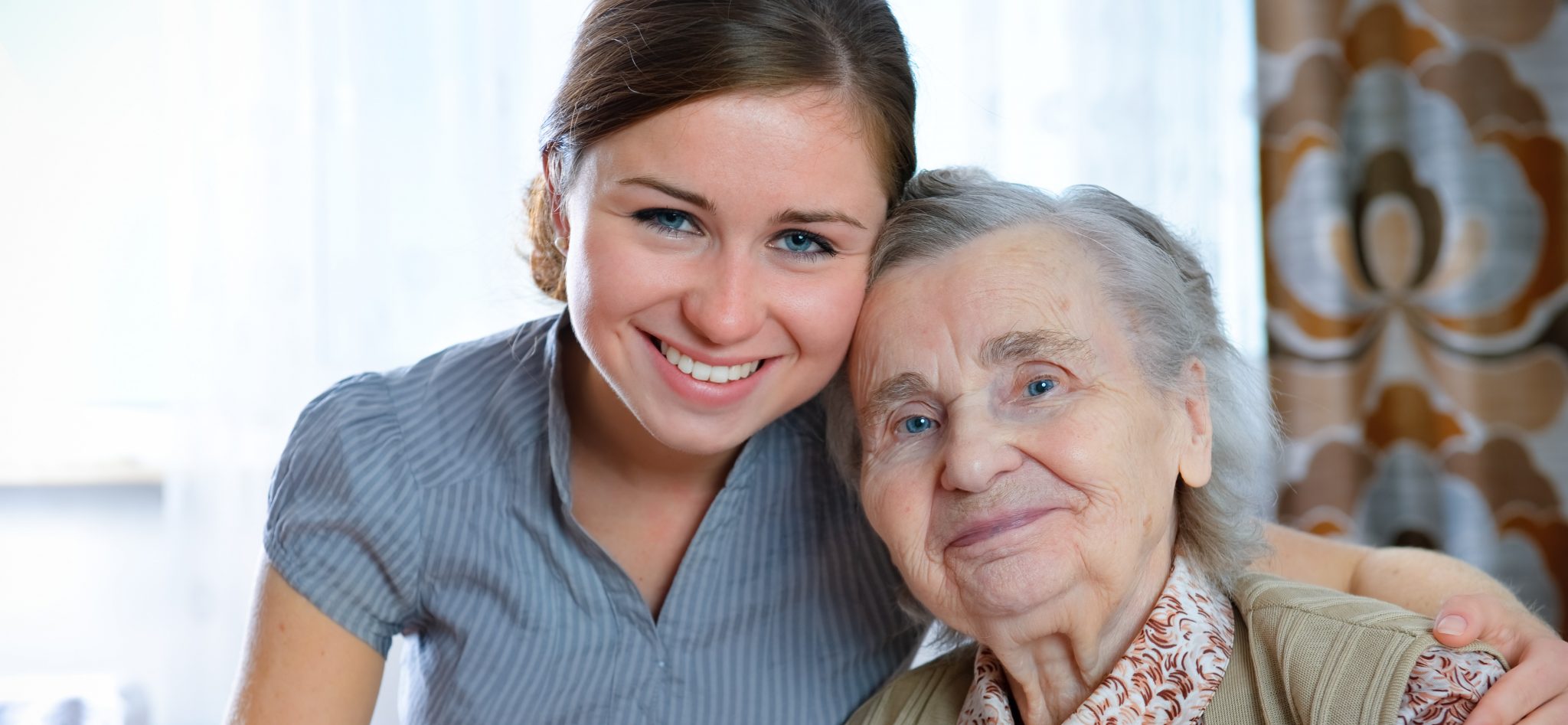 Find Employment Opportunities Here
Internship Opportunity! New LeadingAge National Summer Enrichment Program
LeadingAge National's new Summer Enrichment Program is a 10-week immersive internship hosted by a member organization in 2021. We are recruiting a diverse pool of undergraduate and graduate students for a unique opportunity to obtain real world experience in aging services. Learn more about the program.
What is the purpose?
To provide leadership opportunities for students in aging services that ensures our field is representative of the diversity that makes up our society. The intern will be provided mentors, meaningful work, and access to a professional network that will assist them in reducing barriers to leadership roles within the field of aging.
Why participate?
The field of aging is a rewarding and complex field with abundant career opportunities in a variety of disciplines, including marketing, hospitality, culinary, marketing, facilities, development, architecture, clinical, social work, administration, and more. The Summer Enrichment Program internship will provide exposure to these careers and expand your connections in aging services.
What are we looking for?
Students nearing the end of their undergraduate studies or who are in graduate school. For undergraduate students, a minimum of 2 years completed toward Bachelor's degree is required.
Internships will be posted on the LeadingAge National Career Center. Check back often, new postings are added regularly.
Learn more about the Summer Enrichment Program by clicking on the Student Guide!
Sign-up for our upcoming information sessions
December 4, 2020 @ 12:00 PM ET
December 15, 2020 @ 12:00 PM ET
January 5, 2021 @ 12:00 PM ET
Learn more about working in aging services (below)