LeadingAge Illinois understands the importance of fiscal responsibility and designs many programs that actually help you lower the cost of doing business. Bottom line? We have the best of what you need to run your community day-to-day, and the potential for significant savings exclusively designed for LeadingAge Illinois members.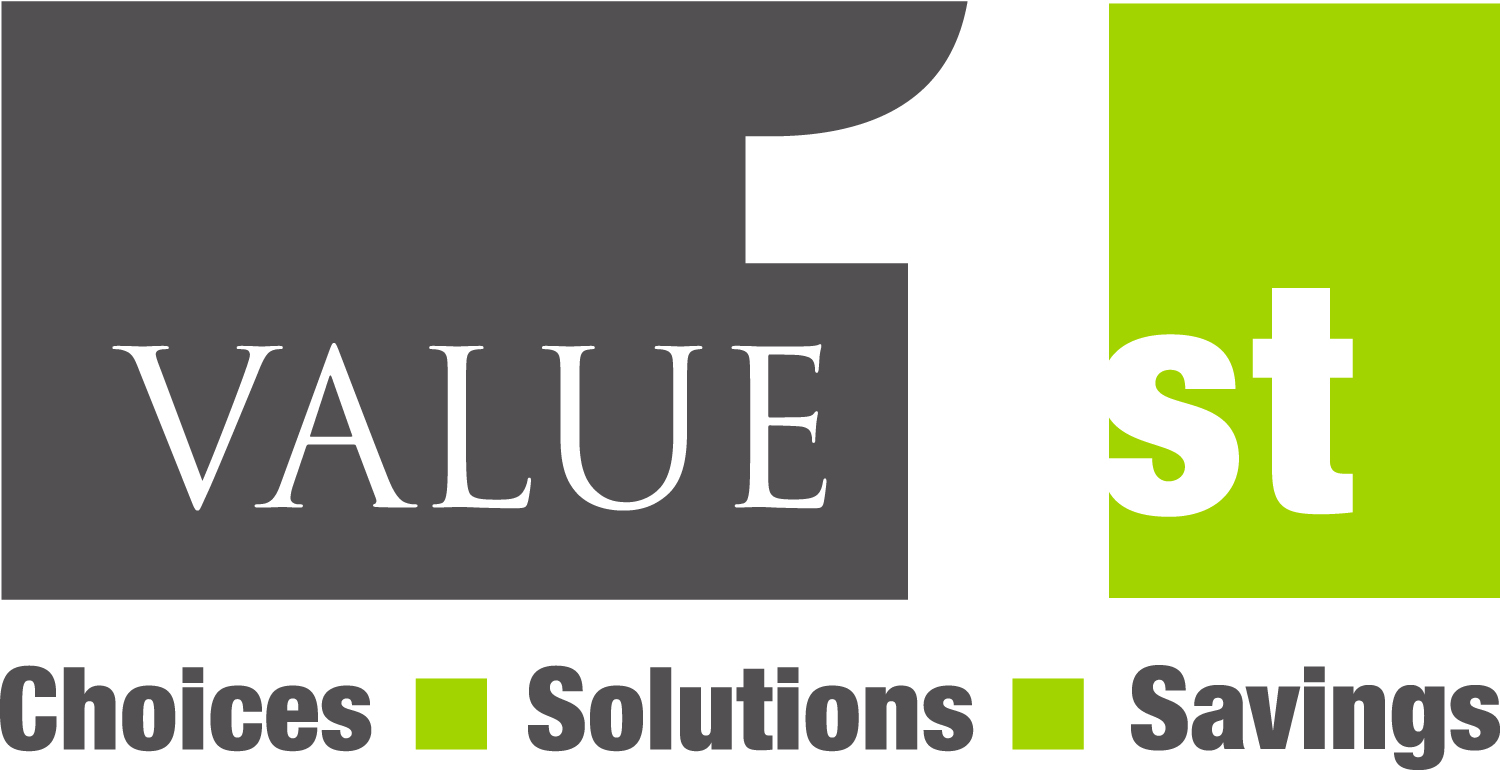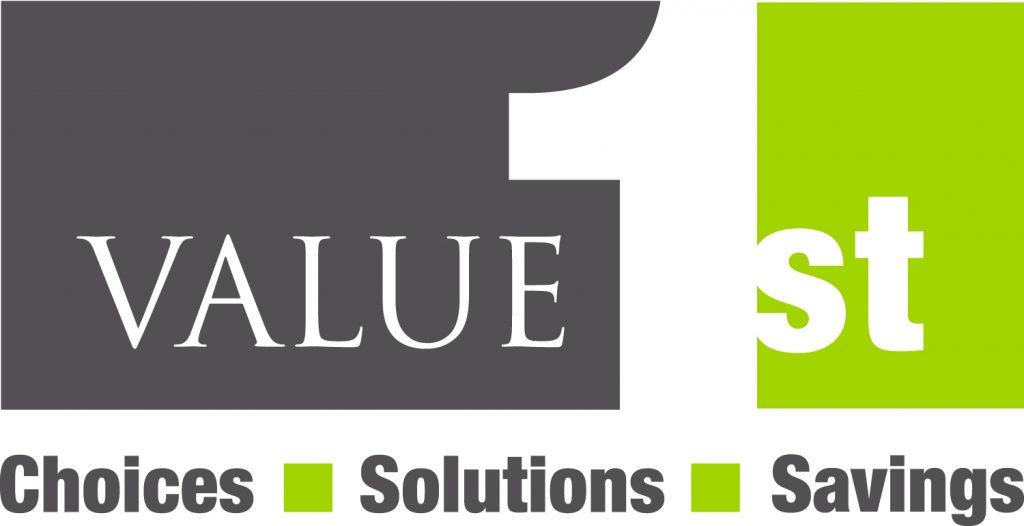 Value First has arrived! LeadingAge Illinois is an owner of this exciting new business model for group purchasing designed by and for aging services professionals. This free benefit to our members allows access to nationally negotiated pricing for a wide array of goods and services. Contact our Group Purchasing Advisor, Terry Romin to discussing your purchasing needs and have a complimentary cost study completed.
LeadingAge Illinois is one of 25 similar associations which, along with LeadingAge, have built value into Value First – both for our members and for your community. Value First draws from LeadingAge's foundation in group purchasing and builds greater opportunities and options for LeadingAge members and affiliates.
Through this partnership we offer to our members:
Leverage by having created a collective buying pool of as many as 7,000+ aging services providers.
Unprecedented national buying power through a partnership with national group purchasing specialist Vizient. Vizient is leading provider of supply chain management, supplies and centralized procurement.
Broad customer service from LeadingAge Illinois, the Value First team and the LeadingAge Savings and Solutions Center.
Access to more than 400 contracted vendors.
Association strength by earning ownership benefits that help keep LeadingAge Illinois working for you.
Value First's portfolio of vendors is large. Here is just a sample: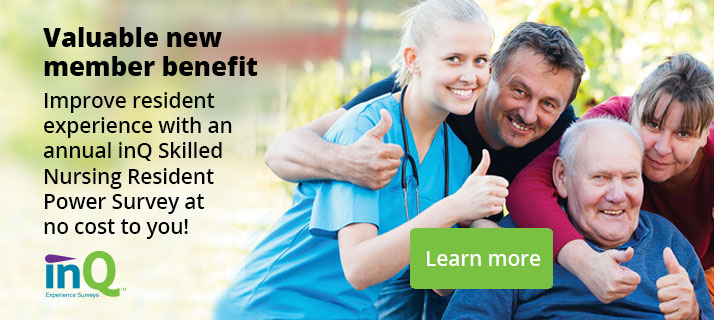 The Annual Skilled Nursing Resident Power Survey from inQ Experience Surveys is free to members, along with electronic reporting of this survey's results.
The inQ Annual Skilled Nursing Resident Power Survey is a best-practice-based short-format survey. Its questions cover all of the areas in the skilled nursing community that have a significant impact on resident satisfaction and on the likelihood that residents and their families would recommend the community to friends and others.
The free survey benefit is available to LeadingAge Illinois members who are new inQ Experience Survey customers as well as LeadingAge Illinois members who already purchase surveys from inQ. Other inQ Experience Survey products remain available to LeadingAge Illinois members at substantially discounted pricing.
LeadingAge Illinois members should visit surveys.symbria.com or leadingageil.org and click on the home page link to request more information or call inQ Experience Surveys at (630) 981-8181 to learn more.
inQ Experience Survey products are developed and designed for the senior-living market and available to providers nationwide. They are offered under the Symbria Analytics brand.
Click here for additional information.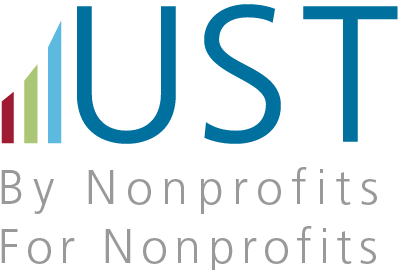 By providing world-class unemployment claims administration, a live HR hotline with expert HR personnel and an exhaustive library, as well as online claims monitoring, organizations that join Unemployment Services Trust (UST) see their average unemployment claim cost drop to $2,287, compared to the national average of $5,174 per claim.
Founded by not-for-profits for not-for-profits, UST has more than 30 years of experience in helping 501(c)(3)'s with 10 or more employees opt out of their state unemployment insurance (SUI/SUTA) taxes and instead reimburse the dollar-for-dollar cost of unemployment insurance benefits awarded to their former employees.
Last year, UST found $3,532,485.26 in potential unemployment cost savings for 200 not-for-profits that submitted a Savings Evaluation. Learn more about whether UST can help your organization save.
Ready for a free unemployment cost consultation? Call one of UST's expert Unemployment Cost Advisors at (888) 249-4788.
Your Membership (Career Center Site)
We recognize that searching for candidates within our very specialized niche can be time-consuming and challenging. The LeadingAge Illinois Career Center is your solution and helps streamline the recruitment process by focusing on our industry and offering employers and recruiters a unique set of candidates targeted toward your organization's needs.
The Career Center is an easy-to-use, cost-effective tool and unique in its ability to:
provide a highly-targeted focus on employment opportunities within our industry and geography
offer anonymous resume posting and job application – enabling job candidates to stay connected to the employment market while maintaining full control over their confidential information
deliver an advanced Job Alert system that notifies candidates of new opportunities matching your own pre-selected criteria
provide access to industry-specific jobs often not seen on popular job search sites
Our Career Center is an ideal place to begin recruitment for your next employee. Access the Career Center to search through resumes and post your positions.
Affinity Partners
LeadingAge Illinois Affinity Partners are vendors that offer discounts on products or services to our Provider Members. Our Affinity Partners are approved and selected by LeadingAge Illinois Staff and Board of Directors. Our partnership involves a co-branded effort in promoting significant savings to members, as well as a revenue share opportunity for the association, which enhances our ability to provide quality education and support for members. Current Affinity Partners Include: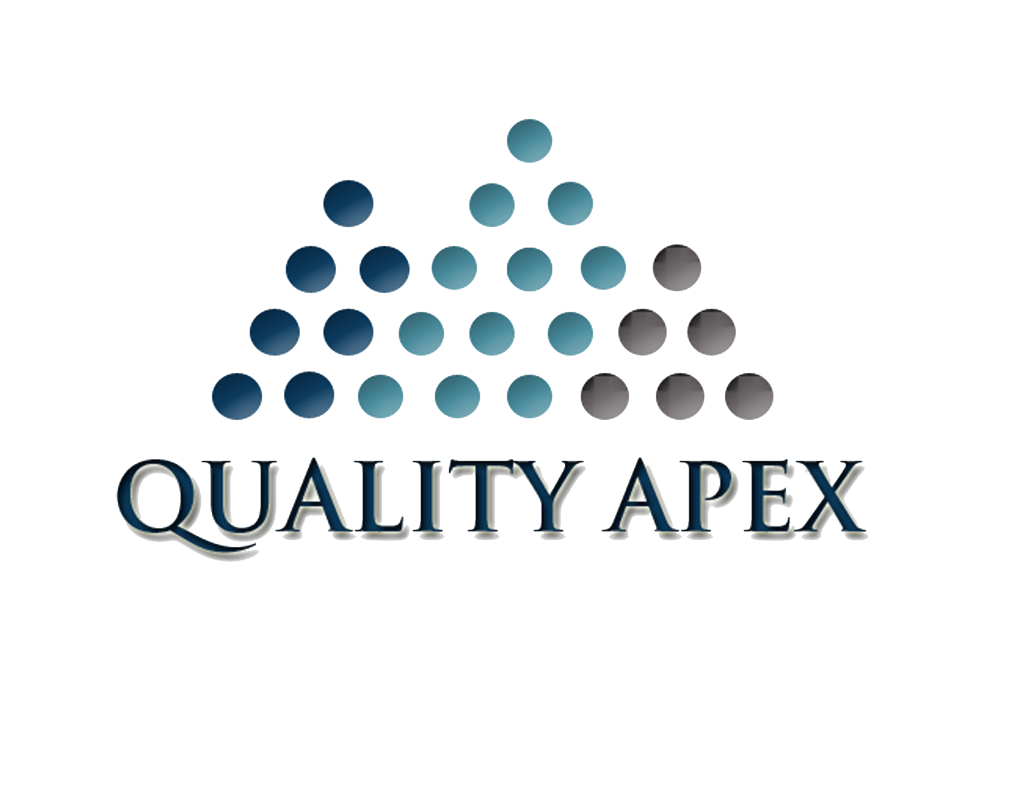 What is Quality Apex?
Quality Apex is an online suite of tools for Skilled Nursing Facilities that analyzes REAL TIME MDS 3.0 data to:
Improve quality outcomes
Manage risk
Increase efficiency
Maximize reimbursement
Audit for coding accuracy
Assist direct care staff with developing effective individualized care plans
View your facility-specific trends
Download the flyer here or visit qualityapex.com
For more information, contact Marguerite Carroll at contact@qualityapex.com or call 518-867-8383 ext. 108.
Vendors interested in the Affinity Partner Program should contact LeadingAge Illinois at 630-325-6170.