Senior Housing
You may want to think about senior housing if you want to live on your own, but don't want to have all the chores that go along with having a home.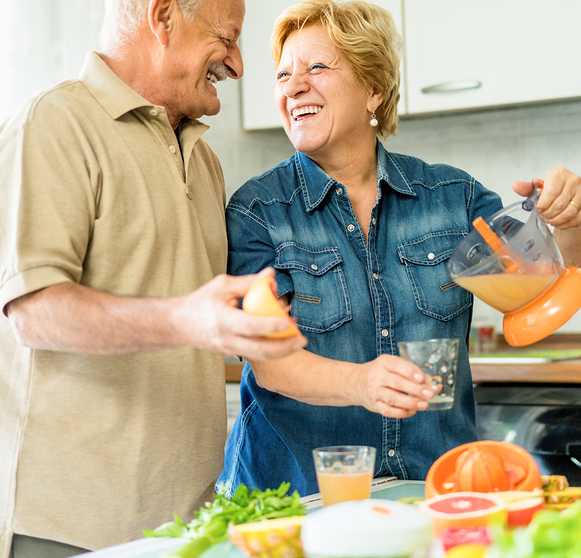 It's also a great option for people who want to live in a community with other seniors. Depending on the community you choose, you can rent an apartment either at the market rate or if your income level applies, a lower rate.They are often specially designed with things like railings in bathrooms or power outlets higher up on the wall. They may also offer a 24-hour emergency call service if residents need help right away. Some places may also offer different kinds of services to the people who live there like meals, transportation, social activities and other programs.
The U.S. Department of Housing and Urban Development (HUD) funds several rental assistance programs for seniors who qualify. These programs include:
Public housing, or low-income housing that is owned and operated by a local housing authority. To apply for public housing or Section 8 certificates or vouchers, you must go to your housing authority. Each housing authority has a system for accepting applications. They can tell you what their system is and the steps you will need to take to find an apartment.
Privately owned subsidized housing includes units where the government provides subsidies directly to owners of qualified properties developed with loans or grants from the Federal government. The owners pass along the federal rental assistance subsidy to qualified residents to cover the gap between the resident's payment, generally 30 percent of adjusted income, and rent costs. To apply for housing in a privately-owned affordable housing community, you will have to visit the management office for each community that interests you. You can get a listing of the privately owned subsidized housing sites in your area by contacting your local HUD office.
Private Pay
Government subsidies may be available for those who financially qualify